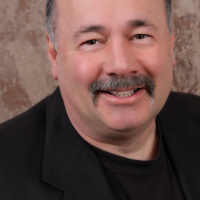 Larry Gerovac
Science Fiction, Fantasy, Horror
Larry is a first Generation American who was born in the Heartland of the United States in the shadows of the once great steel mills, oil refineries, and railroad yards. He is a U.S. Navy Veteran with eight years of service. He was an Air Traffic Controller and also spent 25 years working in the nuclear field. When he was a child he read thousands of comic books and as he aged he transitioned to science, sci-fi, fantasy, and horror stories. For hobbies he enjoys target practice at the local gun range, boating/tubing with his family, making pizza, and taking his dogs, Sugar and Thor for walks on the trails.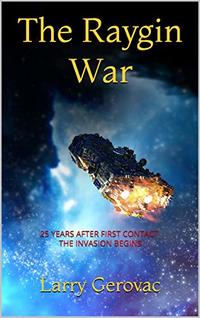 The Raygin War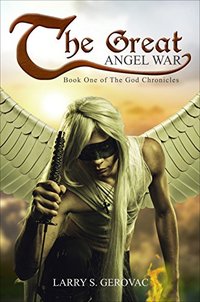 The Great Angel War: Book One of The God Chronicles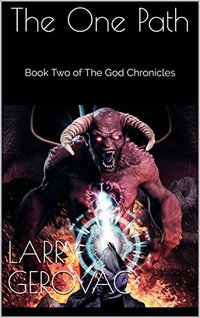 The One Path: Book Two of The God Chronicles
Recommended Featured Books
"Hearts set about finding other hearts the moment they are born and between them they weave nets so frightfully strong and tight that you end up bound forever in hopeless knots even to the shadow of a beast you knew and loved long ago. "